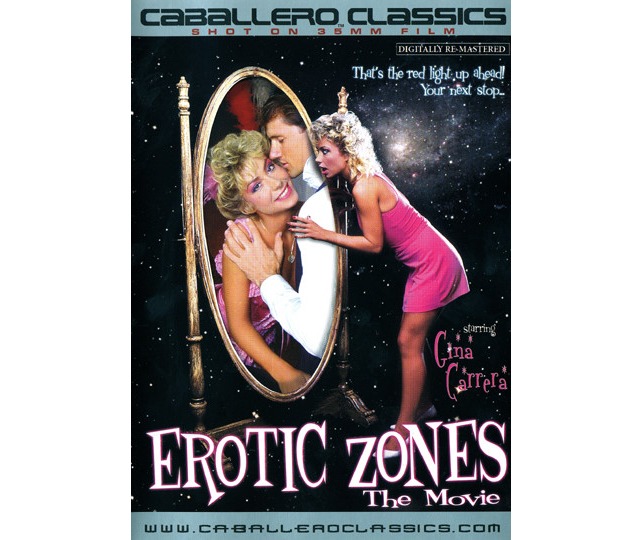 You're traveling through another dimension. A dimension not only of sight and sound, but of hot sex. A journey into a tantalizing land whose only boundaries are those of the imagination. That's the red light up ahead! Your next stop… EROTIC ZONES: THE MOVIE.
Part 1: Telltale Mirror
When her grandmother dies, sexy Nan inherits a mysterious mirror… a mirror that transports her to a turn-of-the-century New Orleans cathouse for more than one evening of decadent Victorian fantasies.